We are a Czech company named RoSa Invest Holding a. s. Long-term we have been dedicated to matters linked to population ageing and we have been cooperating on meaningful projects in this area. Increasing of ageing quality and services for senior people is deeply in our hearts. Therefore we have established and since 2015 have been running facility of commune housing for elderly people in Prague. We are going to open second facility in Liberec in spring 2022 and others are in preparation.
Among others, we have drawn on our inspiration from abroad, where apartment houses with services for elderly people have been operating long-term. We are convinced that good projects of housing with services for elderly people have their place in our environment as well. It will enable older people to live in home conditions, keep their self- sufficiency as long as possible and at the same time to have an easy access to professional care, social and health services and consulting. There are doctors and physiotherapists at disposal in RoSa residencies. We regularly organize social events, educational and physical activities or trips not only for our residents, but also for the local senior community.
Demand for this kind of community housing with centralized services will be, due to demographical development, continuously increasing. This confirms endless interest of senior couples as well as individuals in living in our apartments in Prague and Liberec. Therefore, we are preparing similar projects in other locations within Czech Republic: in cooperation with investors, we are building comfortable housing near the city centres, services, green areas, which assures to our clients ageing in dignified and active manner and in a safe environment.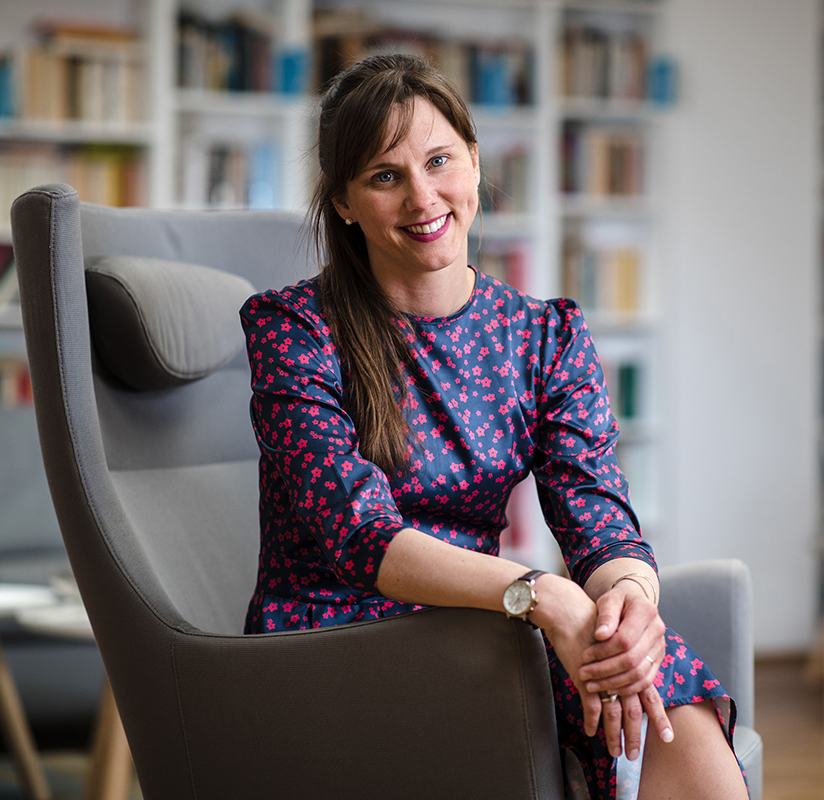 Graduate of Technical University in Liberec with abroad experience in taking care of disabled people
Co-owner of development company Atkins and Langford Development
Chairwoman of Developers Association Review Panel
Deputy chairwoman of civil association reSITE supporting cooperation of experts and public in more efficient city planning and improving public space
Co-founder of association "Nestárni blbě" focused on senior´s matters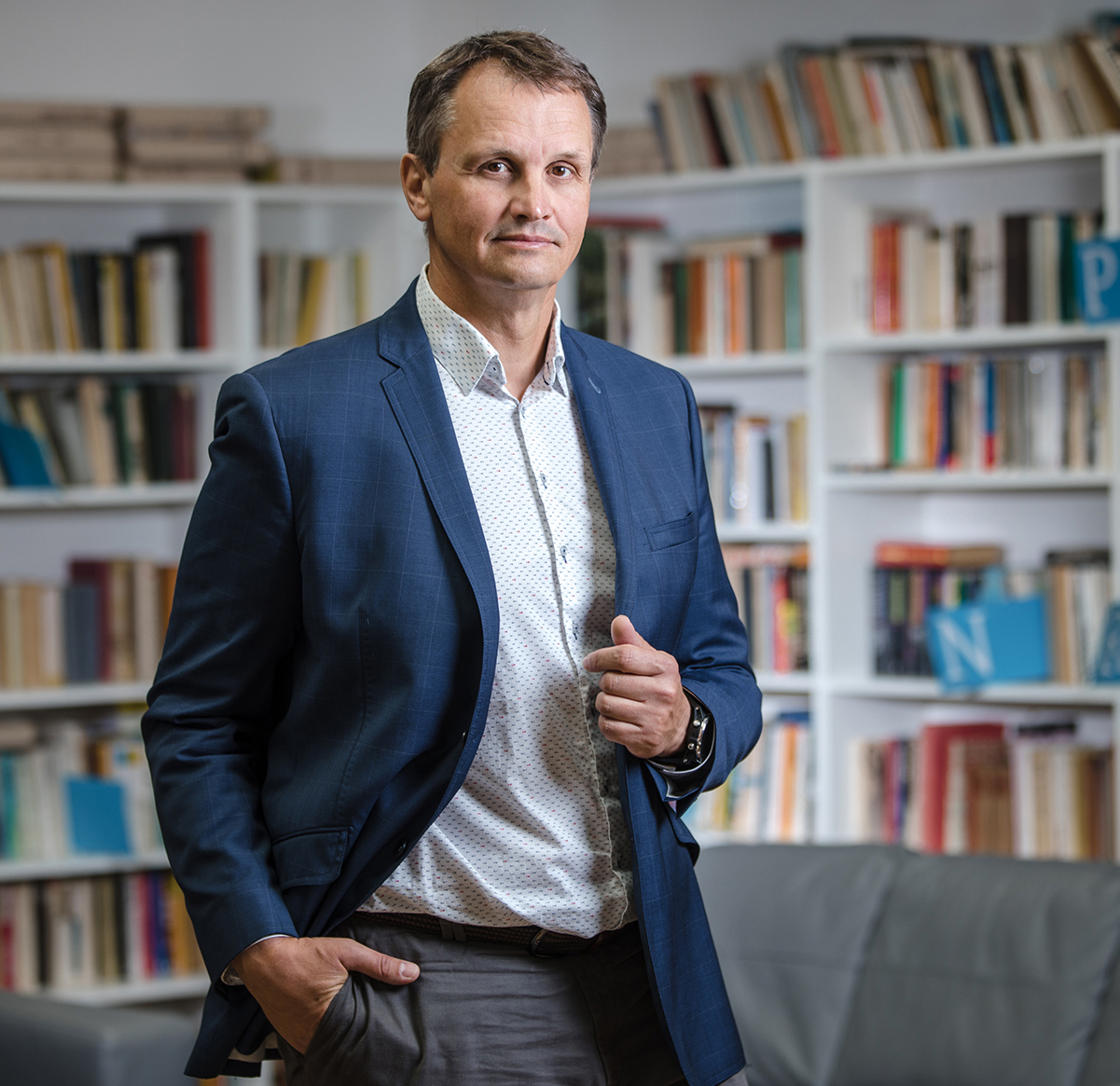 Graduate of  VŠEM and VŠFS  with focus on business management and company governance
Founder of KASTEN building company, which has been operating on Czech market since 1995 and have obtained several awards
Owner of the KASTEN HOLDING group, which has a wide range of building and business activities in its portfolio
Chairman of society "Skryté světy", club of leisure, sport and technical divers
Partner of society "Můžeš podnikat" inspiring students to entrepreneurship
Barrier-free facility with services centre "Rezidence RoSa" has been offering a commune housing for elderly people in Prague Kobylisy since 2015. 130 clients have been living in rental apartments 1+kk, 2+kk and 3+kk. More about the residence RoSa Praha 8
Residential housing for elderly people in former assembly facility in Liberec will open in spring 2022. 89 apartments 1+kk, 2+kk and 3+kk with services centre will arise in two connected buildings. More about the residence RoSa Liberec